A Very Nice RZM SA dagger With Veteran Provenance
A very nice RZM SA with veterans provenance. The blade is marked RZM M7/40/38 for the company Hartkopf & Co. Solingen. This dagger came with a small grouping I bought from the son of the vet who brought it home. It is in excellent condition and comes with a copy of the vets discharge paperwork.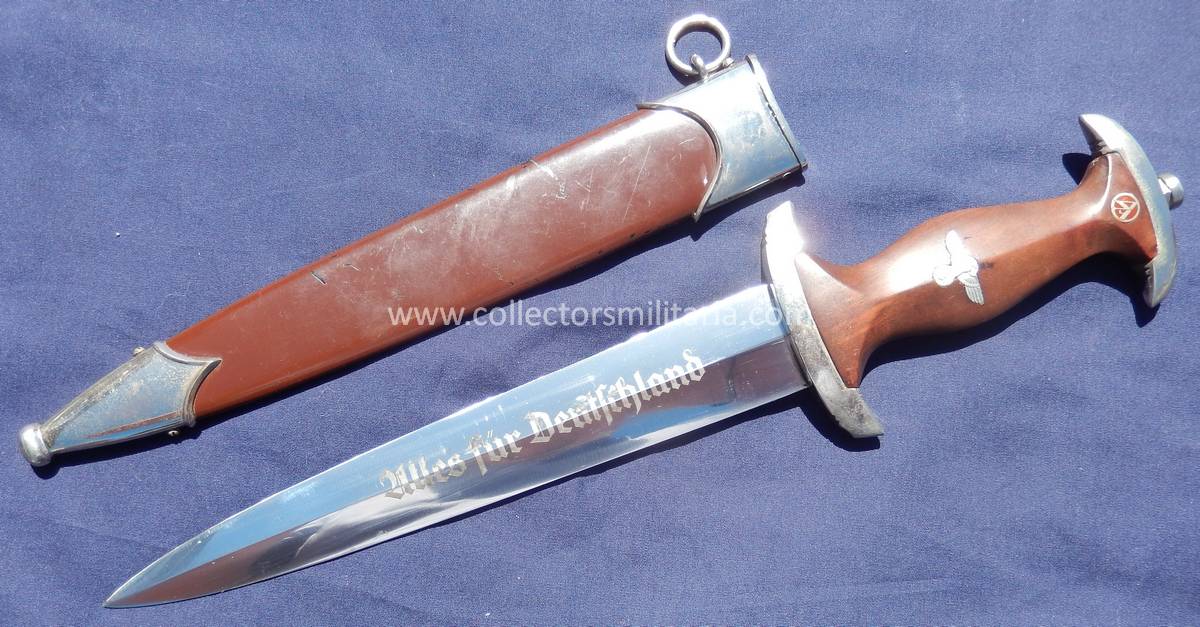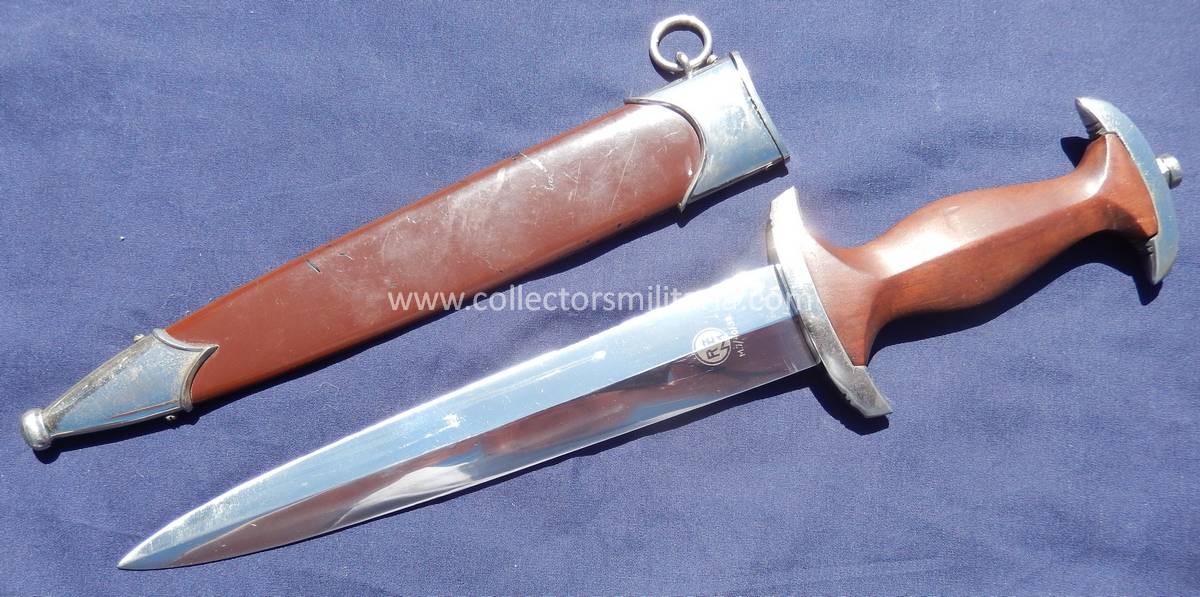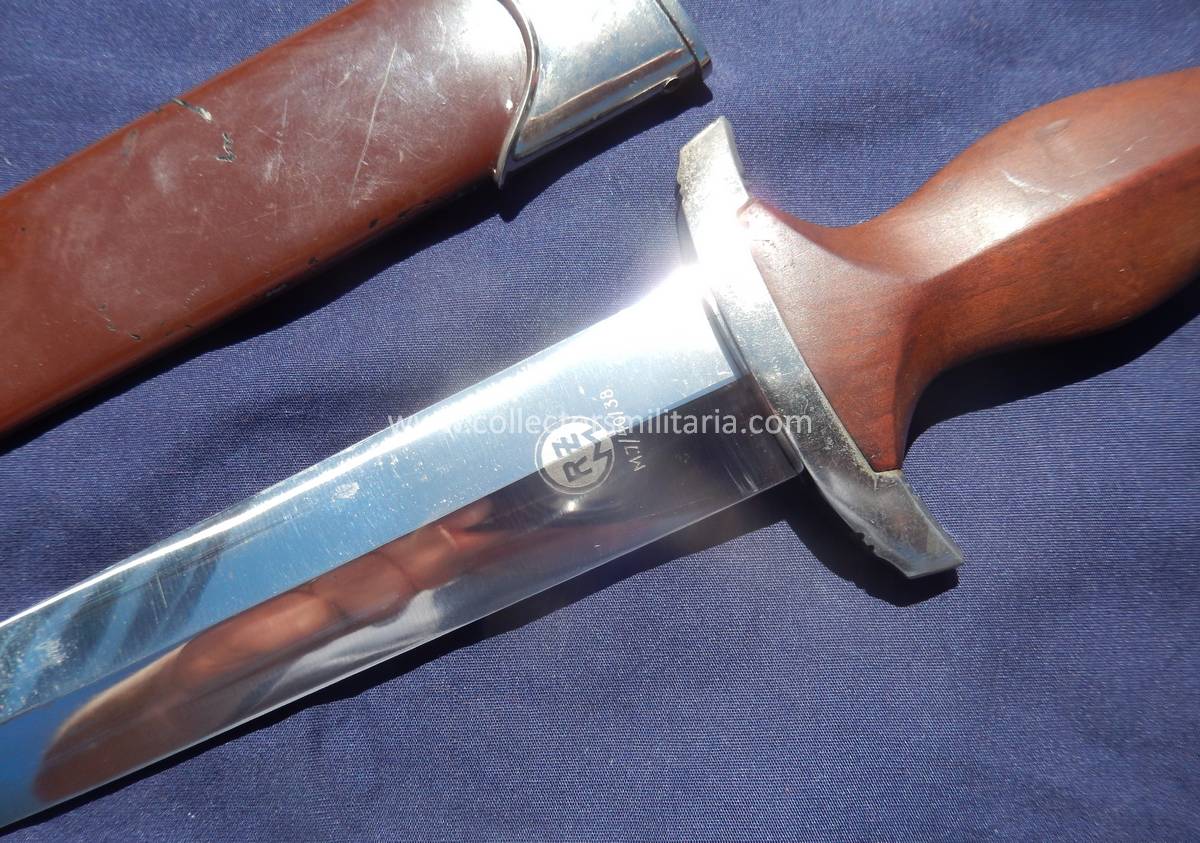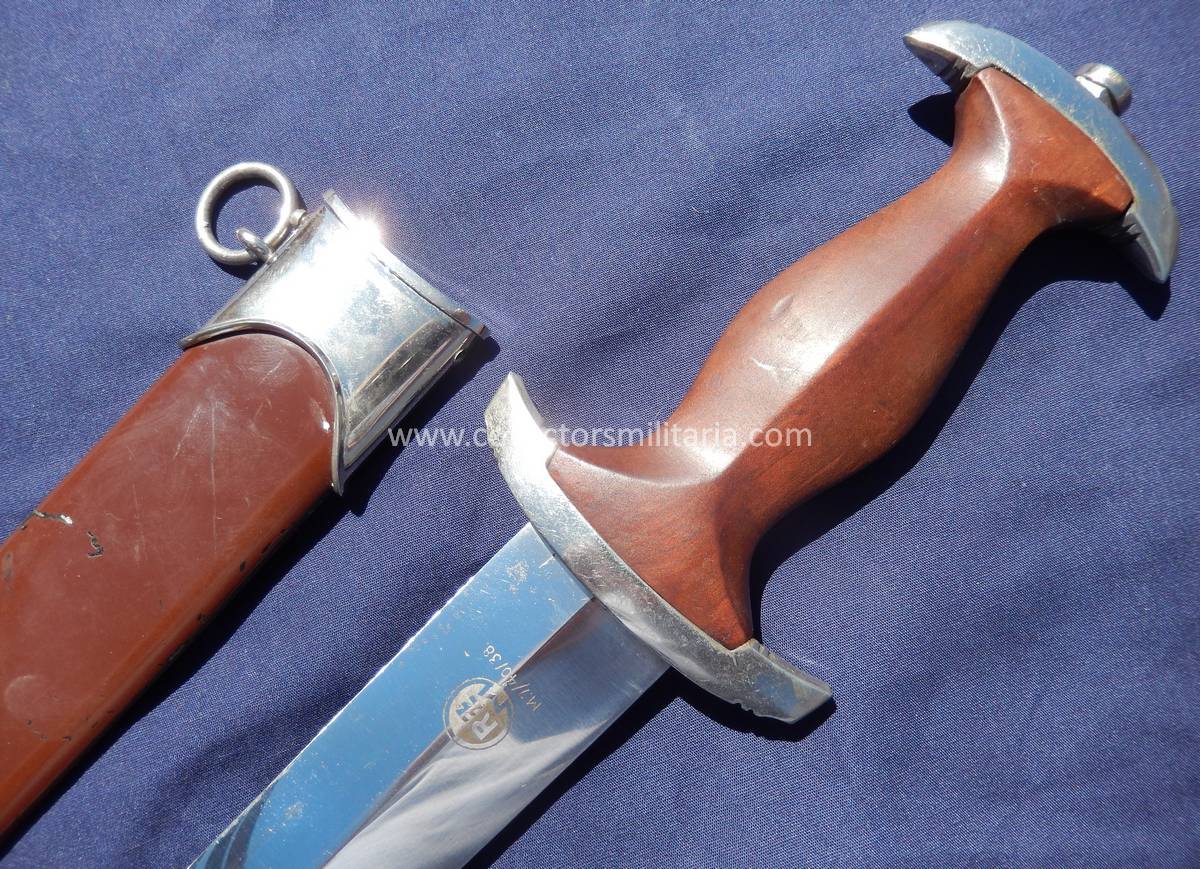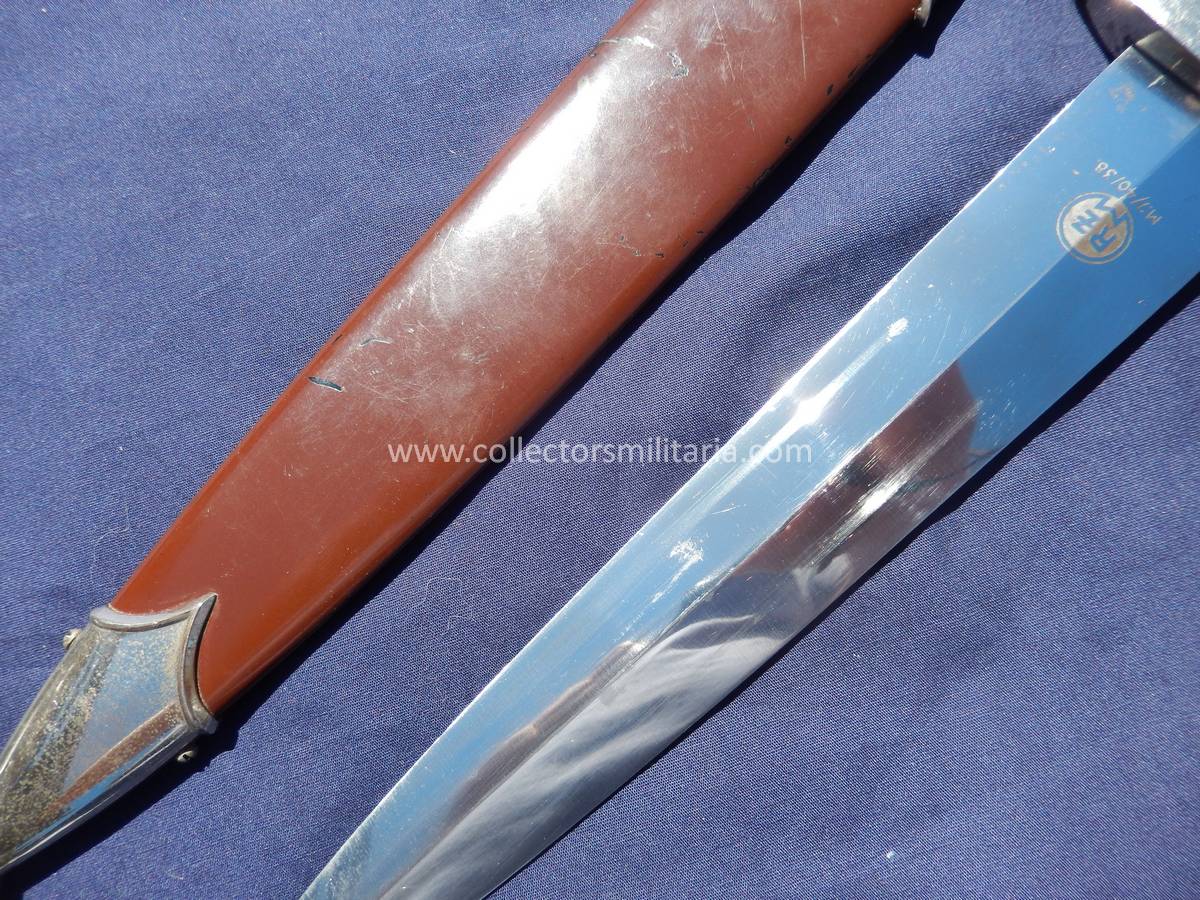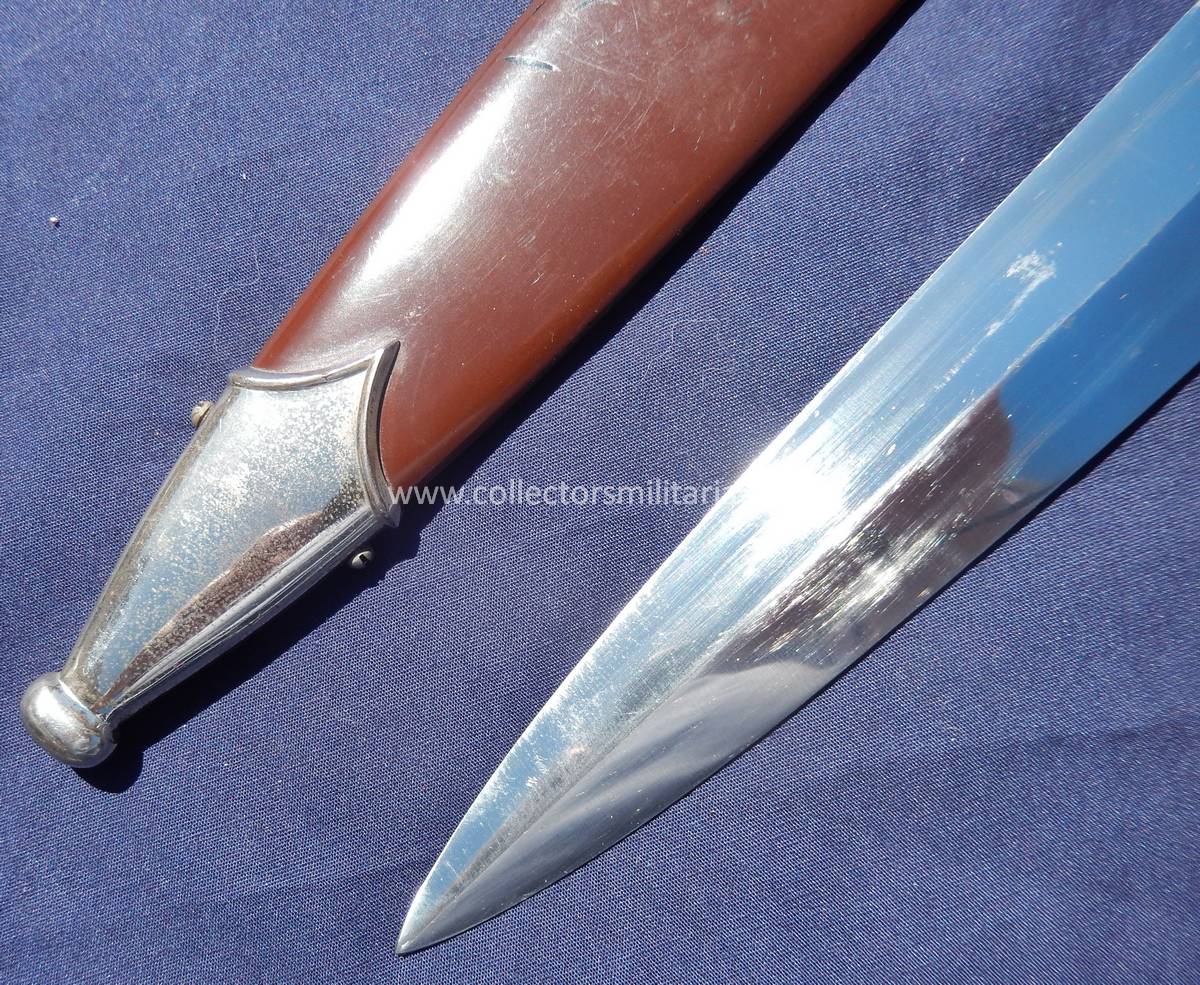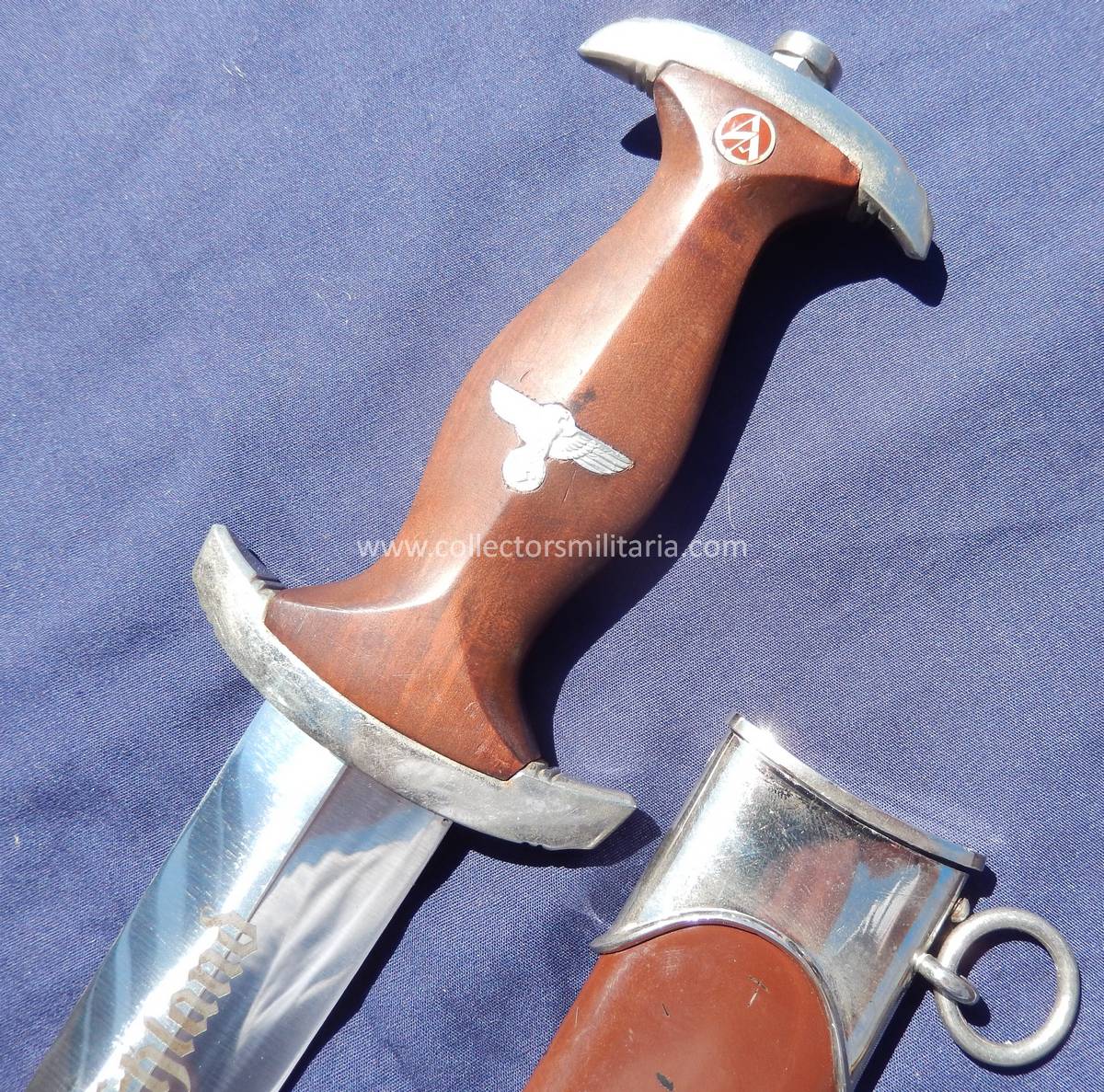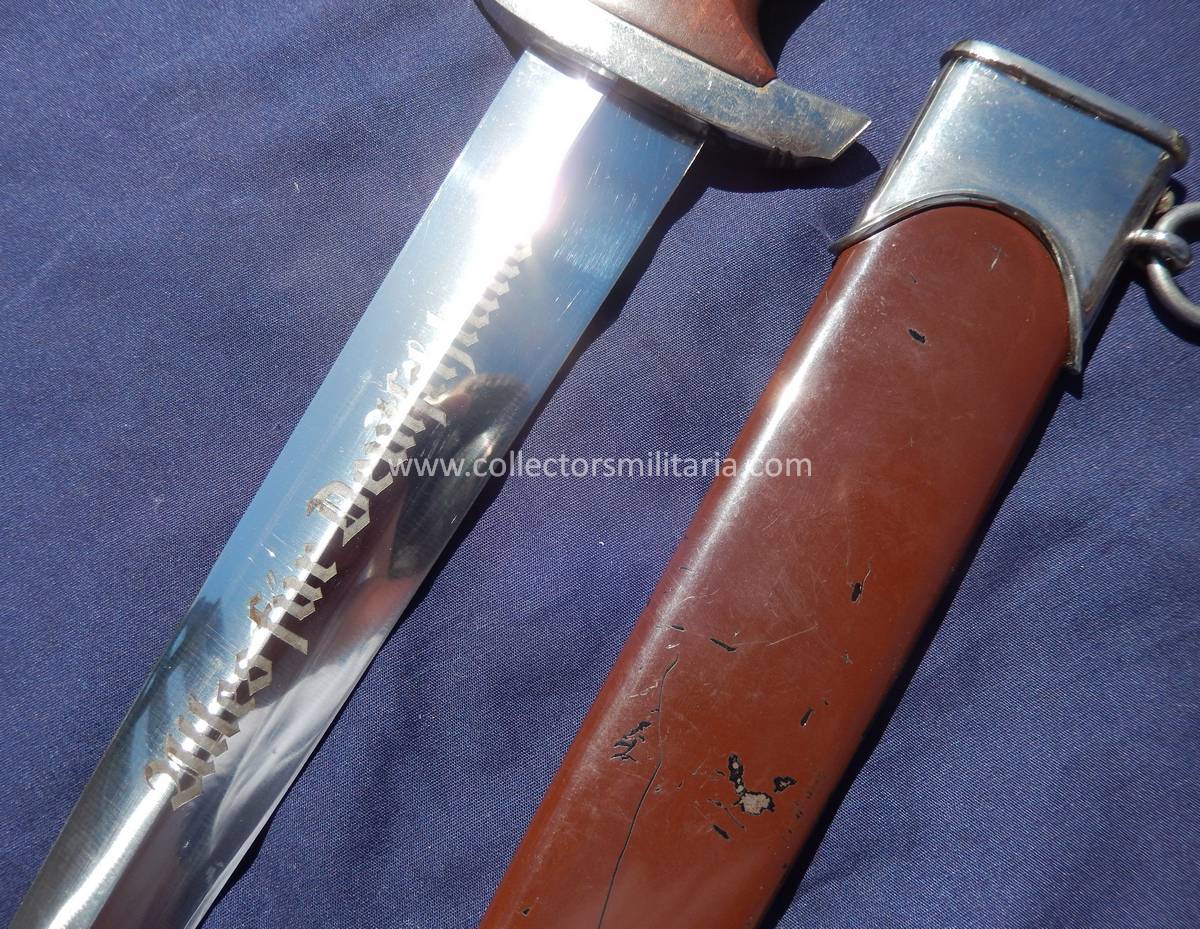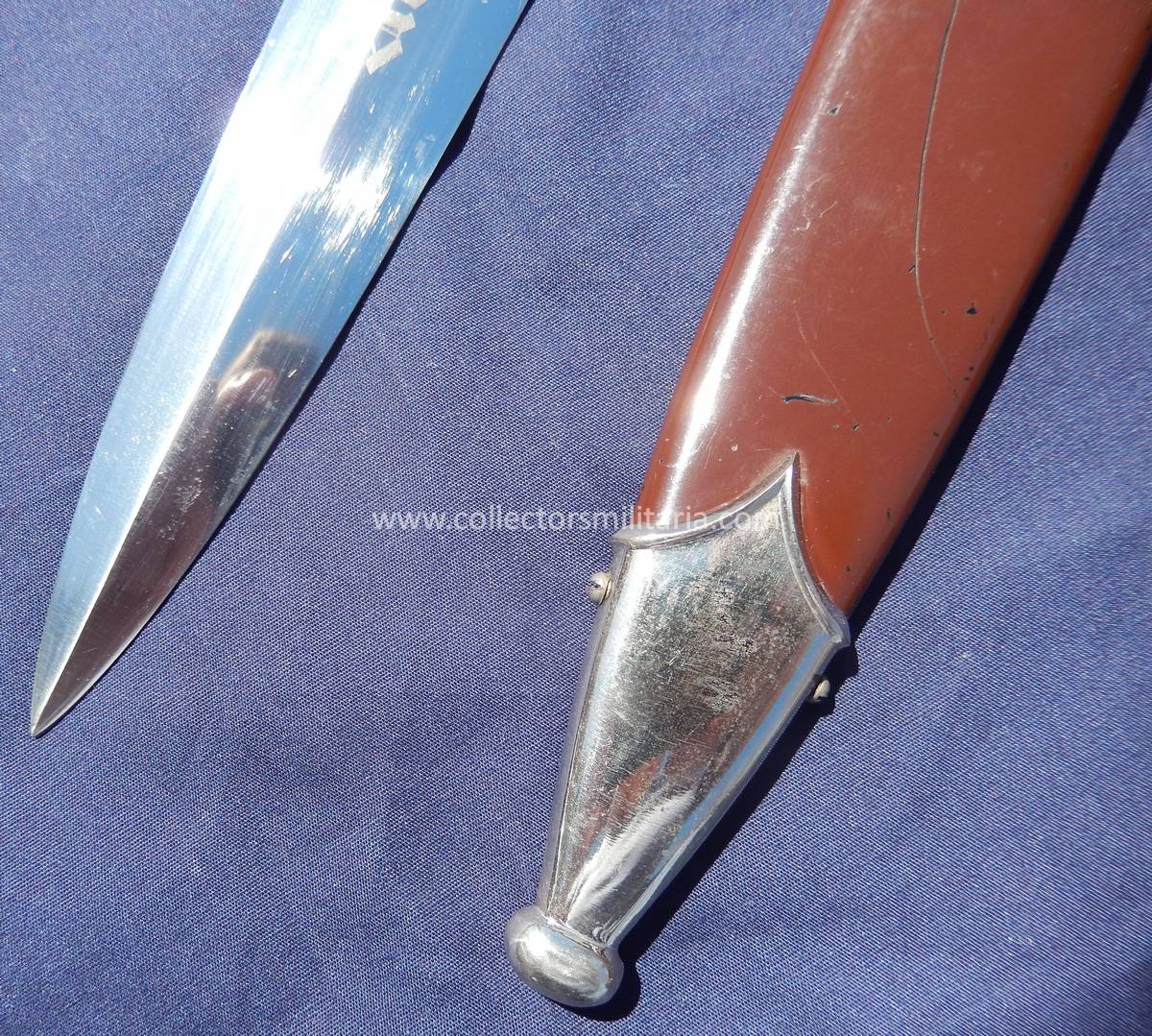 Here is a photo of the full grouping!